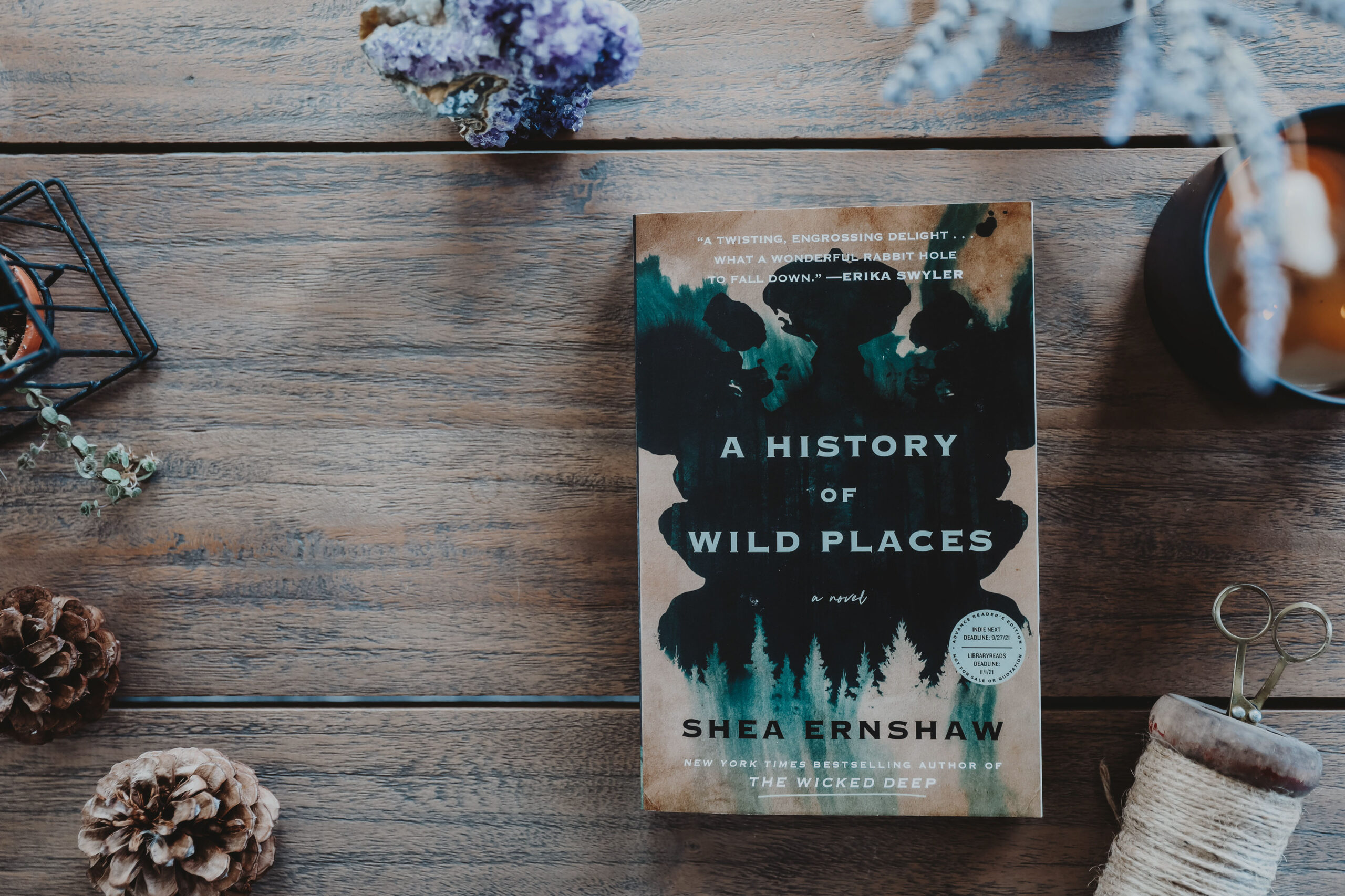 A HISTORY OF WILD PLACES

A missing author.
The psychic hired to find her.
Nothing is what it seems.
Learn More
WINTERWOOD

Be careful of the dark, dark wood.
Learn More
THE WICKED DEEP

Welcome to the cursed town of Sparrow.
Learn More
Sign up and you never know what secret things may end up in your inbox.