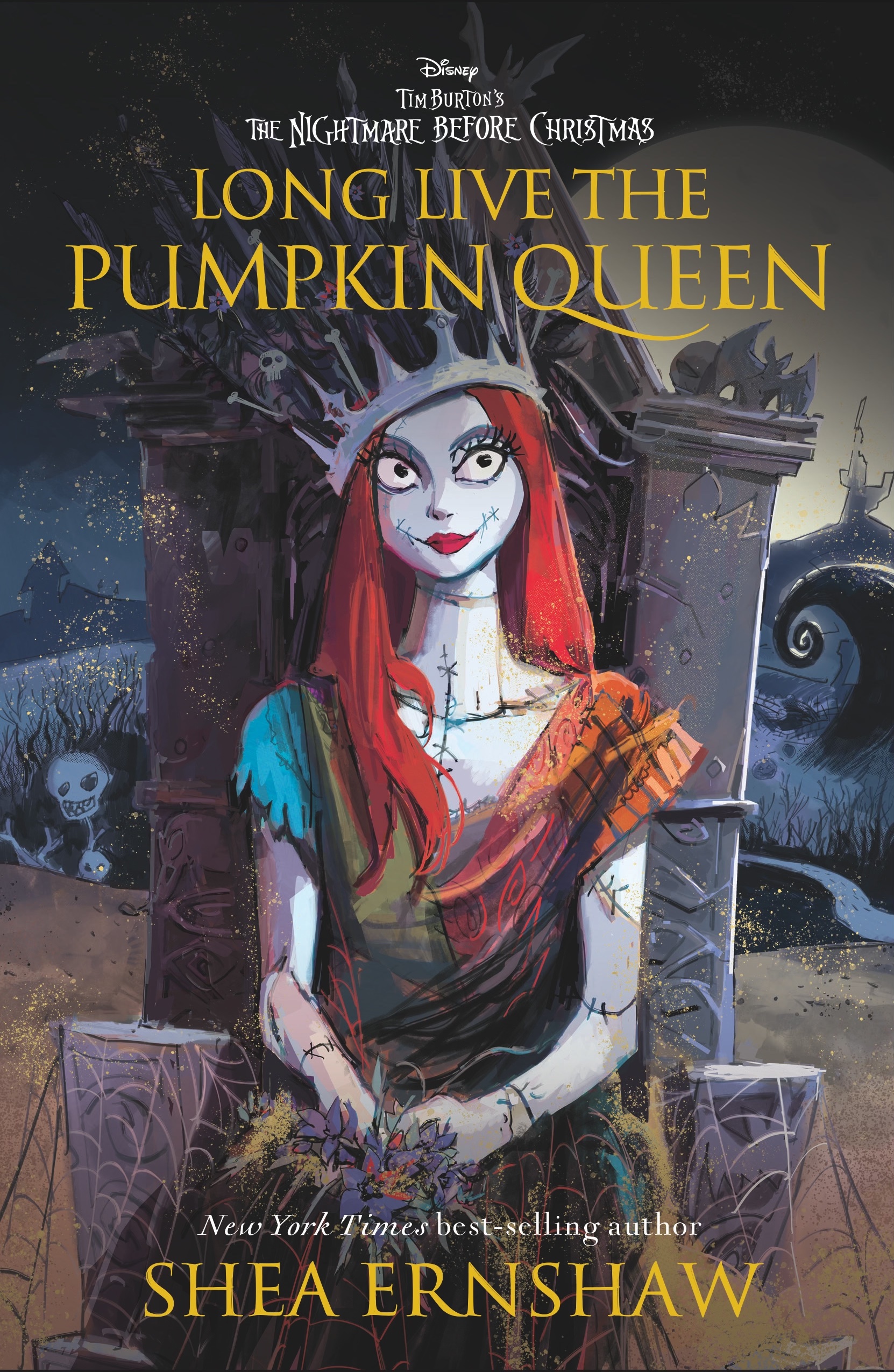 #1 New York Times Best Seller
GENRE –
Young Adult
PUBLISHER – Disney Books
RELEASE DATE – August 2nd, 2022
AVAILABLE – US, Canada, U.K., Australia, Russia.
"I hope that readers will feel like they've tumbled down a much-too-dark rabbit hole, into one of Tim Burton's wonderfully macabre worlds."
– Shea Ernshaw
After falling in love with Jack Skellington and marrying him atop Spiral Hill, Sally must grapple with her new title as the Pumpkin Queen of Halloween Town. When she happens upon a new doorway near the grove of holiday trees, she inadvertently sets loose a villain who could ruin Halloween Town forever. Now, Sally must venture to the other six holidays on a quest to save Jack and all of Halloween Town, a perilous journey that will lead her to unearth worlds she never imagined, learn the truth about her own past, and decide what this discovery means for her future.