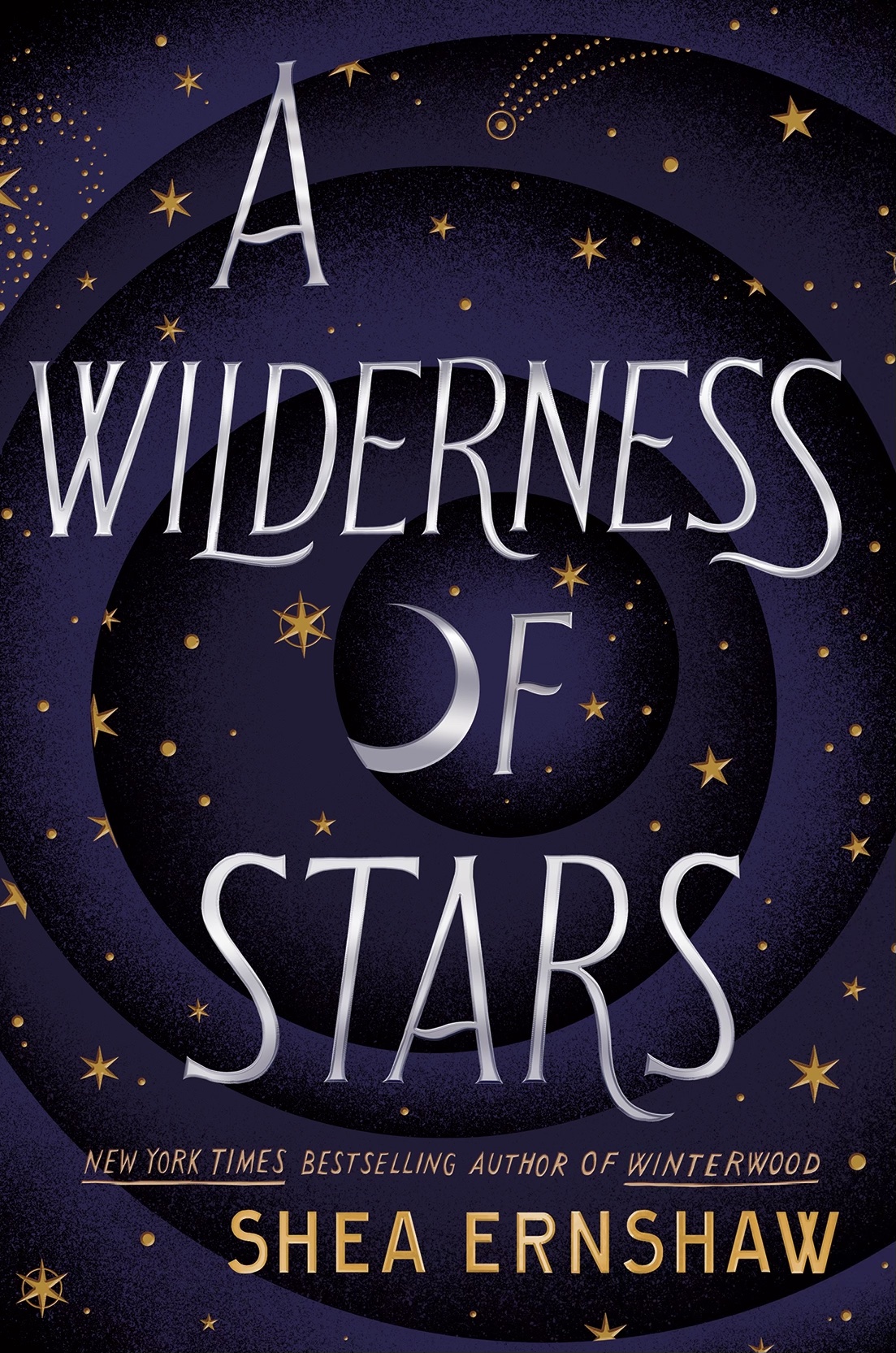 GENRE – Young Adult
PUBLISHER – Simon & Schuster
RELEASE DATE – November 29, 2022
AVAILABLE – US, Canada, France, Spain, Argentina, Chile, Uruguay, Bolivia, Perú, Colombia, México, Czech, Turkey, Russia.

With a mysterious illness cursing the land, it's the stars that hold the key to the cure.
Vega is the last astronomer—the last of her kind who can look up at the night sky and map the stars. But this knowledge makes her valuable. Ruthlessly hunted by a group known as Theorists, Vega will flee into the wilderness with two unlikely companions—Noah and Cricket. Together they will travel across the unknown frontier, pursued by men on horseback, to a place where Vega's knowledge of the stars will either save them all, or destroy everything.