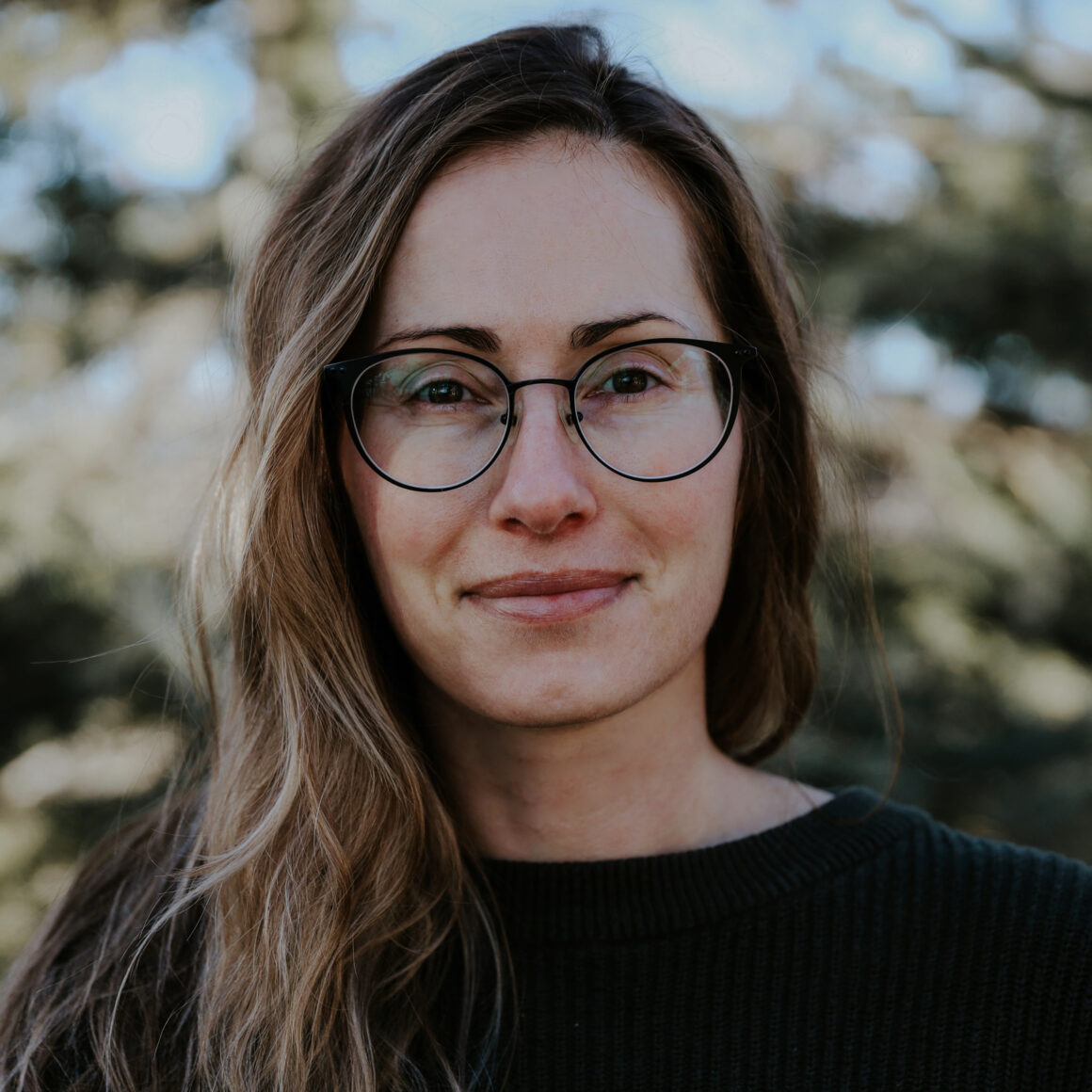 Pronounced : sh·ay
I often get asked how to pronounce my first name. Think 'Shea Butter' the ingredient in many lotions and soaps. Although I'm usually not as sweet and buttery. But sometimes.
I live in an imaginary world
And sometimes, I live in a small mountain town in Oregon.
I have been writing stories and crafting characters since I was young—filling notebooks with stories about magical horses and eerie underworlds. I always knew I wanted to be a writer, and I was lucky enough to grow up in a house filled with books, where my parents were always reading or painting or ruminating about the cosmos.
Now, I share my home with my husband, a grouchy editor cat, and two elderly dogs.
I also love lakes, deep dark woods, and delicious vegan pastries.
____________________________________________________________________________
Shea Ernshaw is the #1 New York Times, USA Today, and Indie bestselling author of The Wicked Deep, Winterwood, A Wilderness of Stars, Long Live the Pumpkin Queen, and A History of Wild Places. Her books have been published in over twenty countries, repeatedly been chosen as Indie Next Picks, and A History of Wild Places was a Book of the Month selection. She is also the winner of the Oregon Book Award. She is happiest when lost in a good book, lost in the woods, or writing her next novel.
For publicity questions, please see contact page.